An ISO 9001 : 2008 Certified Company
+91-98 1035 3646, 98 1008 7230
Who we are

Welcome to the world of GEEKORE Cable where quality and services are the corner stones of enterprise. GEEKORE is one of the leading ISO 9001:2008 accredited organization in the field of design/ manufacture of various types of precision wires & cables including 1.1 kV control, Instrumentation and high temperature cables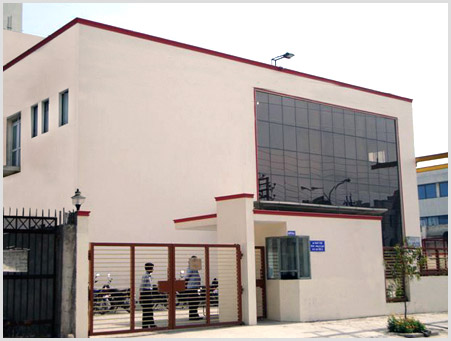 GEEKORE has established itself in vide range of industries including private industries, semi govt. and govt. sectors in various applications like:
Electronics like radar, antenna
Railway signaling
Instrumentation in steel and cement plants
Instrumentation in nuclear power plants
Winding wire for submersible pumps
Cabling in Instrument transformer
Wiring in Luminaires
Our work is manned by team of professionally and technically qualified engineers. We offer the latest generation product with continuous quality improvement in order to provide product and service excellence to customers.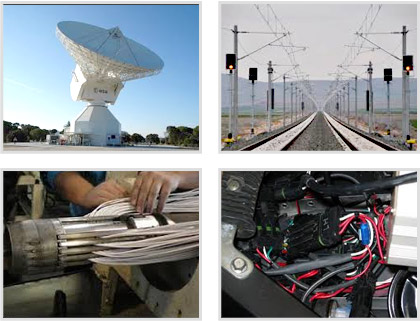 Scroll